The best Bluetooth
watetproof intercom
ever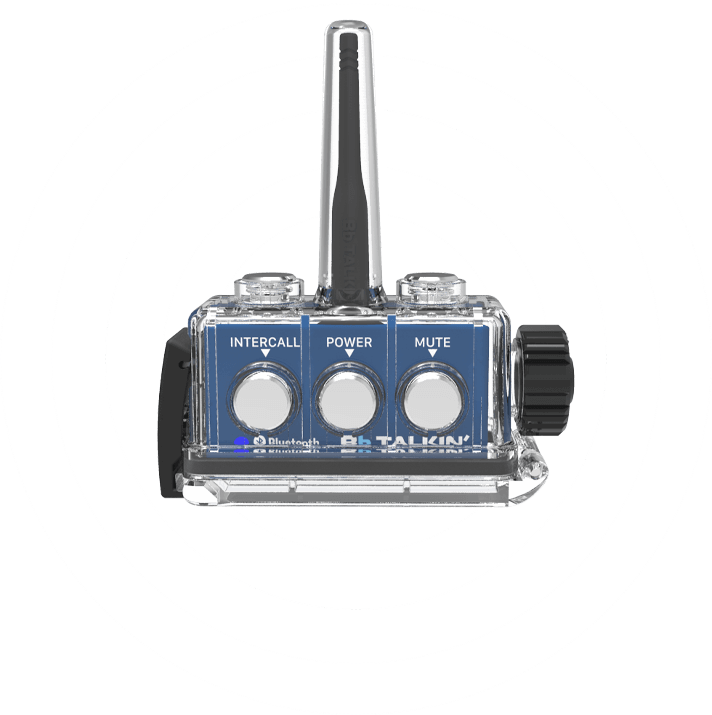 Best way to Coach & Communicate with Team
The possibilities are endless: snow sports, biking, ATV, climbing, motocross, side by side, power paragliding, swift water rescue, go-karting, off road, sports fishing, yacht staff safety, survey crew, equestrian riding, bridge inspection, crane operators, arborist and more.
WaterProof Best Features.
Wind Noise Cancelling Headsets
for your helmet, hat, snow goggles,
and more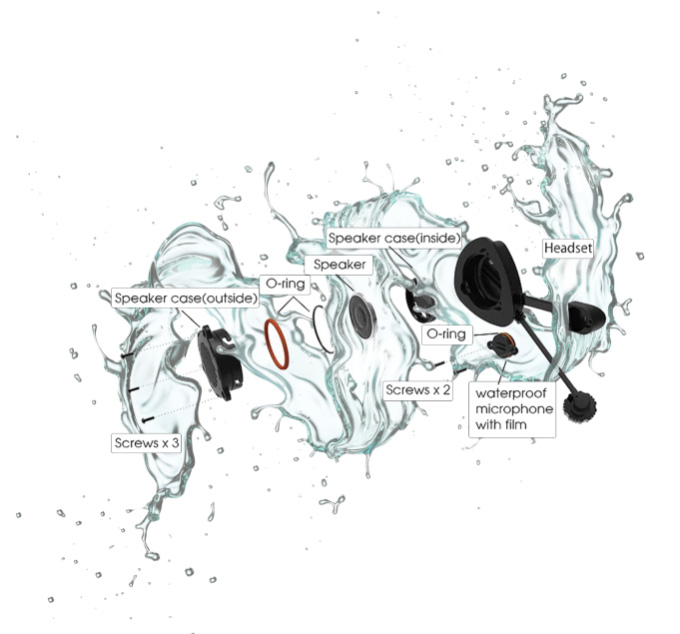 Our products are made in Taiwan. Inventors, Homare Imai and Richard Wang, had the idea to create a waterproof coaching tool after experiencing kiteboarding lessons with no way to communicate with the coach. Research and development began in Summer of 2012. In Spring of 2013, a prototype was ready and on the water testing commenced. In Spring of 2015, the BbTALKIN product line was finalized, FCC approval was issued, and mass production began.
Although the initial idea behind the product line was for water sports, the products have proven to be diverse and supply many different markets with reliable communication. We service a wide range of customers for communication for coaching, security, safety, training, entertainment, surveying, construction, boating, recreation and competition.
BbTALKIN can be used in a variety of marine and snow environments.